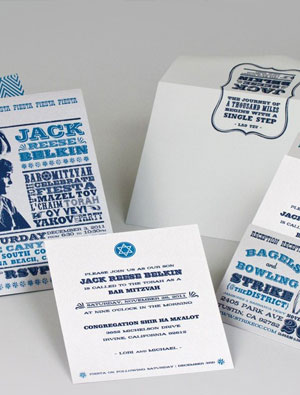 T
he possibilities are endless for invitation and stationery design and each design is unique in itself. Therefore the cost of our custom stationery varies. Pricing is based on the materials used, the complexity of the design and the print method you select as well as any embellishments that you would like to adorn your custom invitation such as Swarovski crystals, pearls, satin ribbon, lace and list goes on. However, to give you a guideline of where we start, you can expect 100 digital flat print wedding invitation suite to start at $1,000; and 100 letterpress or engraved wedding invitation suite will start at $2,000.
A wedding invitation suite includes: invitation, outer mailing envelope, rsvp card, rsvp envelope and one other insert of your choice, such as reception card or accommodations/directions card. You may define that insert that is best suited to your invited guests.
Print methods we offer are:
Digital Flat Print; letterpress; engraving; and foil
All Occasion invitations, such as birthday, anniversary, and religious celebrations, etc. start at $8.00 each.
A full consultation is provided with price quotation prior to any design work beginning.
A design fee will apply for custom samples to be made.