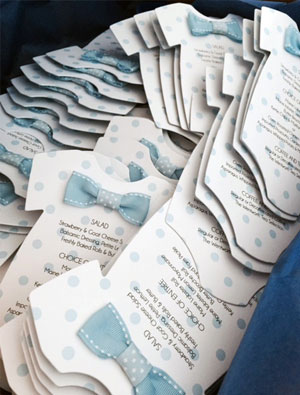 I
mpress Me Designs is a New Hampshire and Boston, Massachusetts premiere custom invitation design studio. Our work has captured the attention of couples getting married to individuals celebrating monumental occasions, such as birthdays, anniversaries, Bar and Bat Mitzvah's, product launches, sales kick-offs, etc.  We've worked with clients from around the globe, including a few well-known celebrities that have called upon our talents, politicians and even a presidential candidate!
We pride ourselves in creating custom invitations and stationery that is unique to each of our clients and their event and use the highest quality of materials, papers and print methods, such as Off-set, Letterpress, Engraving and Foiling.
Each project taken on by Impress Me Designs begins with an exploration phase, where the uniqueness of your event and needs are thoroughly researched. After defining your requirements and identifying the event's personality, your custom invitations and accessories are carefully handcrafted one-by-one.